Industrial Power Control (IPC), formerly R.P.M. Electrocontrol, was founded in Zirakpur about 225 km from India's capital New Delhi in 1995 by a young entrepreneur, experienced in Switchboard manufacturing, with dream and determination of providing world class quality Electrical Control Panels across all types of industries.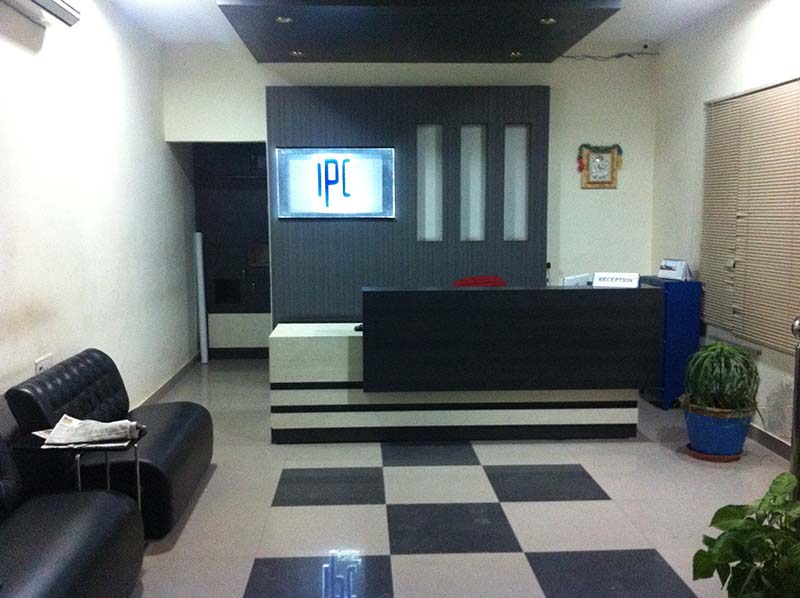 Over the years, in pursuit of this objective and recognition of its reputation, many niche OEMs came forward and patronized this dream.  In 2002, the company's business has expanded thus the organization was moved to the new and larger premises in Mohali – Punjab and company was re-named as "INDUSTRIAL POWER CONTROL."
Today, IPC, is professionally managed company with state-of-the-art manufacturing facilities spread in 10000 sq.ft. with the vision of benefiting customers with fast delivery times, reduced shipping cost and 24×7 customer support.
IPC has a management team with direct knowledge of the industry, extensive functional experience, and unique administrative skills.  The company's management team consists of people with broad background in manufacturing, administration and finance.
The company occupies a 10000 sq.ft. of manufacturing area, including offices for administration, engineering, design and a quality assurance area with a double-storied premise.  As part of our expansion plans, we have recently expanded & opened our new Branch & Marketing office in Dwarka, New Delhi.